Jan
1
Sat
Human Trafficking Awareness Month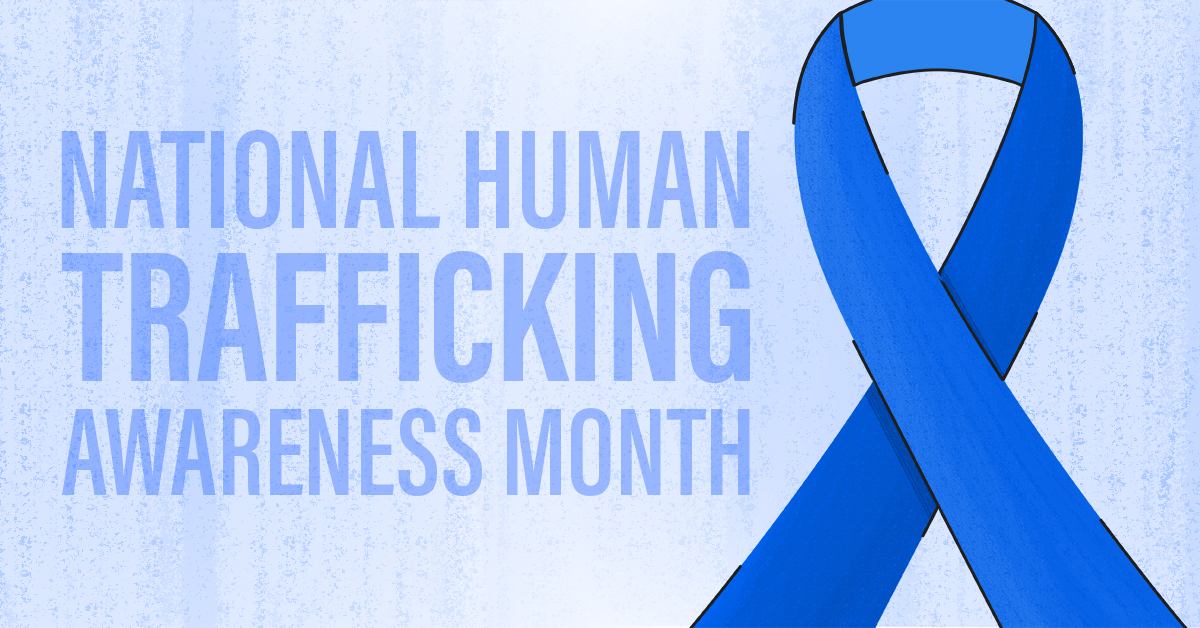 January is National Slavery and Human Trafficking Prevention Month.  Every year since 2010, the President has dedicated the month to raising awareness about the different forms of human trafficking, also known as modern slavery, and educating people about this crime and how to spot it.  In January, the Department of State raises awareness of human trafficking domestically and abroad through U.S. embassies and consulates.  We also celebrate the efforts of anti-trafficking organizations, communities of faith, state and local law enforcement, survivor advocates, businesses, and private citizens all around the world to promote this important cause.  Everyone can play a part in ending human trafficking.
Feb
17
Thu
Random Act of Kindness Day
Would you consider becoming a monthly donor with Rejuvenating Women?